Lifehouse Game
This is a game that revolves around the story of the lost Who album, Lifehouse. It was made with RPG Maker XP. Guide your character through a futuristic world to discover what Lifehouse is all about and meet some familiar characters along the way.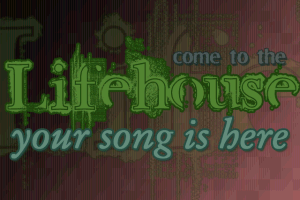 Download Lifehouse Game (4.46 MB)
If you have any feedback or problems with the game, please contact me.
---
Screenshots
---
Version 1.1 changes: June 16, 2007
Added missing sound file.
Fixed getting stuck in the Grid.
Added saving instructions to intro.